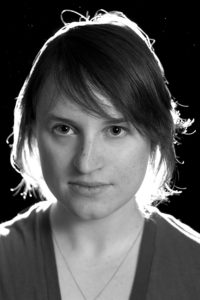 M Negrijn
M Negrijn has been writing creatively for over 20 years, focusing on novels, short stories and poetry. She has indie-published a science fiction trilogy (2017-2019) and a contemporary romance (2020). She will be releasing a collection of short stories and a historical novel later this year. She works as a freelance editor and has degrees in Archaeology and certificates in Heritage Interpretation and Technical Writing. She was born in Newfoundland and Labrador and currently resides in Ontario.
Julianne 2021
Another Chance in London 2020
"Closing the Shop" in A Two-four of Tales 2019
Pure Red Sand: A Family Affair 2019
"Pirates in the Pantry" in Twenty in Eighteen 2018 – first prize award winner
Pure Red Sand: Uncomfortable Truths 2018
"Twelve Years" in Ottawa One Five O 2017
Pure Red Sand: An Expensive Retreat 2017
It Was Supposed to be a Dream 2017
Hold Me, Hold Me, Darkness 2017
Heritage walking tours of St. John's, NL 2015
Website content for Coastal Connections 2013
Consumer Choice in Komaktorvik, Seven Island Bay and Kongu Nachvak Fjord 2011
Self-guided walking tour of Battle Harbour 2007
Atlantic Cod Otoliths and the Occupation of Snack Cove Three 2006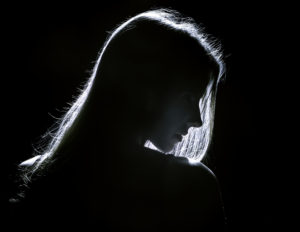 Liz Smith
Liz Smith is releasing her first collection in 2021, entitled The Red Rose Chronicles. She has been writing young adult fiction for seven years and this is her first foray into the publishing realm. She hopes to follow this collection with one of poetry. Liz Smith was born and currently lives in Newfoundland and Labrador.
The Red Rose Chronicles (2021)